Bella
Bella is my first cat who is unfortunately no longer with us. She was very mean and gave me many bites, scratches, and scars, but that never stopped me from loving her. I'm saddened by how little pictures I have of her and wish I had taken so many more in her short time with us.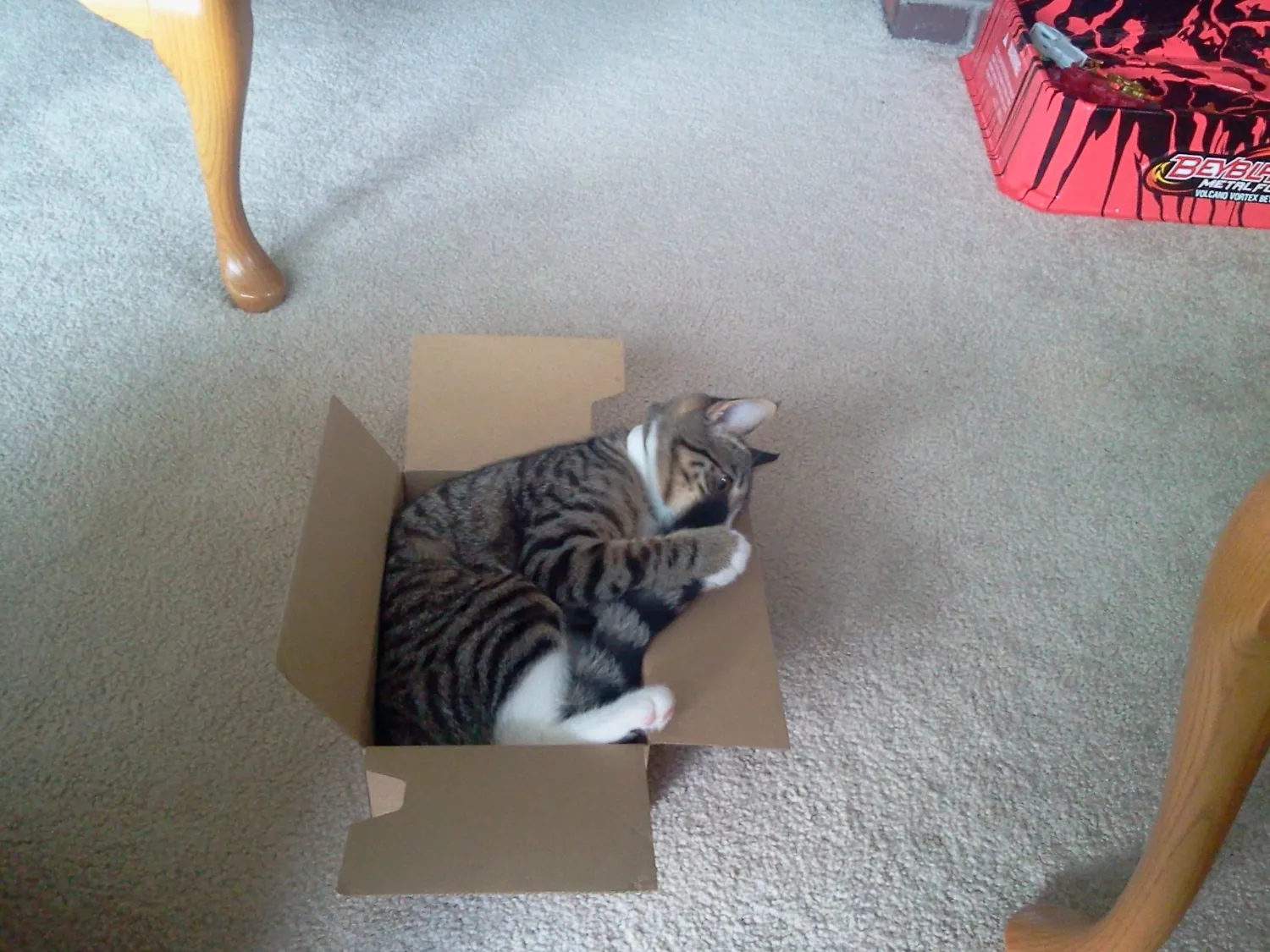 Lacy
Lacy is the first of my current two cats. Very needy, not very playful. Very bipolar on whether she wants to be pet or not. She also really likes begging me to watch her eat. She's all black besides a little white tuft right on her chest and she's also the icon for this site!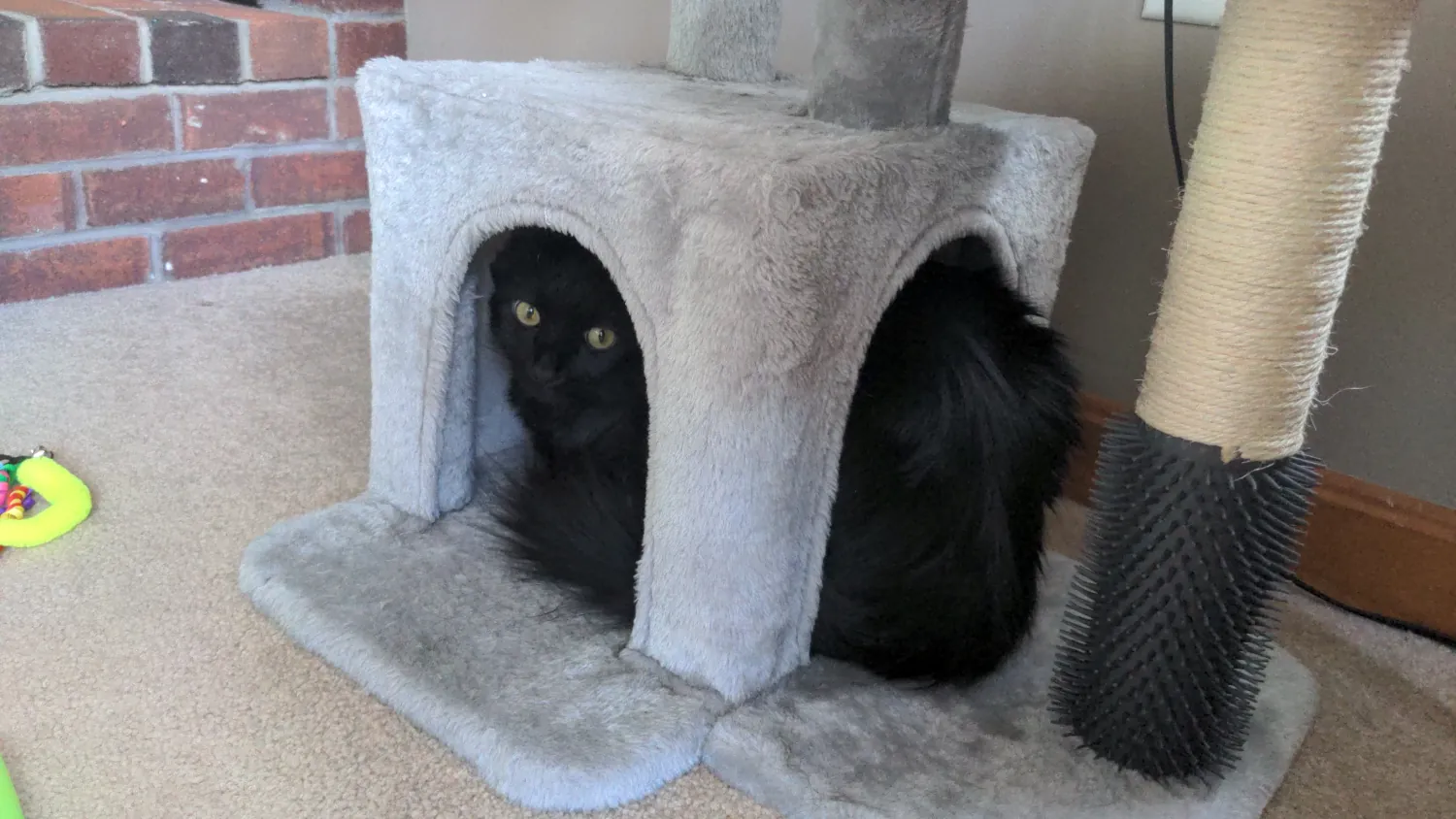 Holly
Holly is the second of my current two cats. She's playful and incredibly loving, always choosing to snuggle with me specifically after I get out of the bathroom for some reason. Her favorite activity is staring out the window at the birds or making random noises and running across the house at full speed.